I don't know about you guys but I'm tired of goals, presents, and "best of" recaps. I love you all dearly but my head hurts from i
t all. Boo me I know.
And second...I have the least amount of money in my checking acount that I've had in 3 years. I'm dying. And it really isn't alot. Like 2 digits. I have no hope anymore. None. Thank goodness school starts soon which means I will be able to ya know...get some $$ back from my grants and shit. And income taxes soon. I wanna cry. And all my bills are due at the beginning of the month. Plus some other unexpected money I had to spend. Bye bye restaurant food. Hello kitchen and grandma's house. I hate talking about money but I'm really freaking out. Real bad.
Anyway...let's do some goals for January.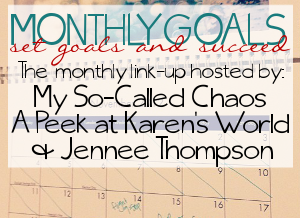 I'm not going to recap December because that year is over. Yep, I'm leaving 2012 in the dust. Wasn't my favorite.
- save some money
- start exercising. At least twice a week. super pumped!
- start car shopping.
- keep up on school work.
That's it. I don't have anything else I need to do this month. Nope. Nope.